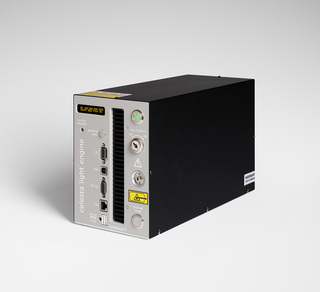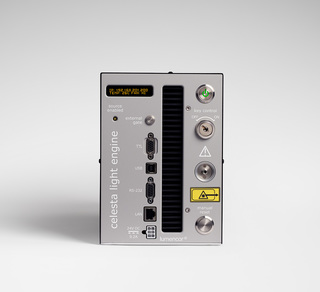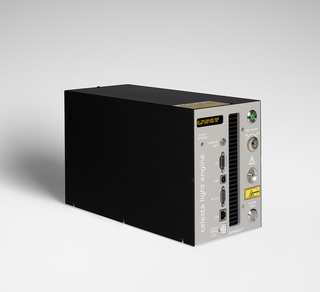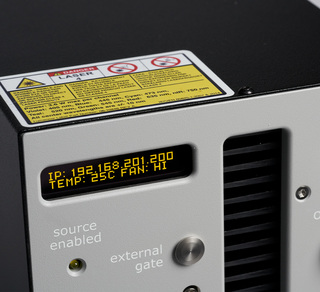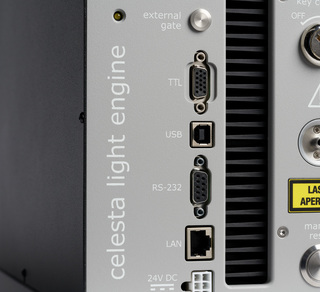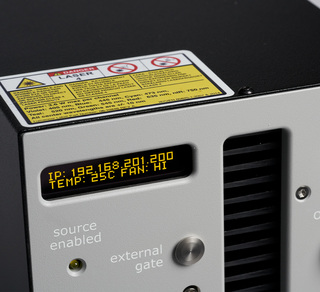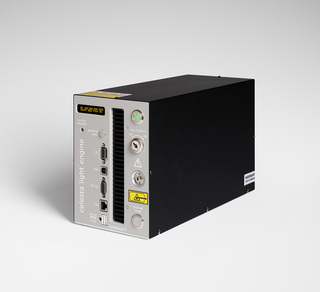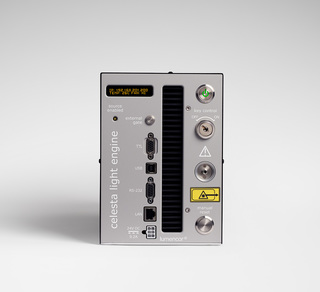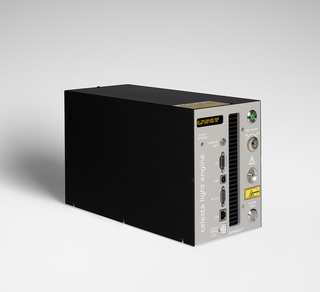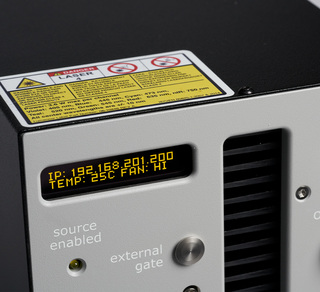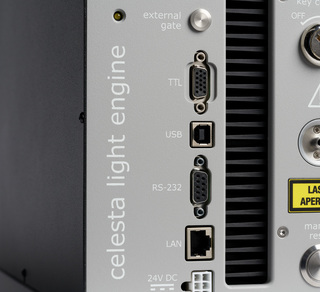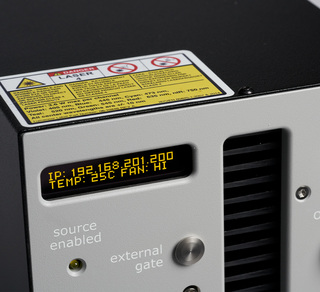 CELESTA Light Engine
Lumencor's CELESTA and CELESTA quattro Light Engines incorporate arrays of 4–7 individually addressable solid-state lasers. CELESTA Light Engines marry the high brightness of LASERs with specialty beam shaping to deliver controlled, consistent, homogeneous illumination required for dedicated applications. CELESTA Light Engines are at home on CrestOptics spinning disk systems, spatially resolved transcriptomic platforms, and other advanced imaging applications demanding power, speed, and uniformity.
"The CELESTA Light Engine allows us to multiplex up to five probes for high-content, high-throughput imaging without sacrificing resolution. The selection of lines allows us to image difficult specimens despite lots of overlap in excitation and emission of the probes."
Eric Griffis, Director at the Nikon Imaging Center at University of California San Diego
Solving MERFISH challenges for Spatial Transcriptomics