Lumencor brings creative, intelligent design to the manufacture of best-in-class illuminators and instrumentation in order to produce the best-quality data. In so doing, our products foster better science, metrology, diagnostics, and treatment with the highest precision and industry-leading test and measurement capabilities.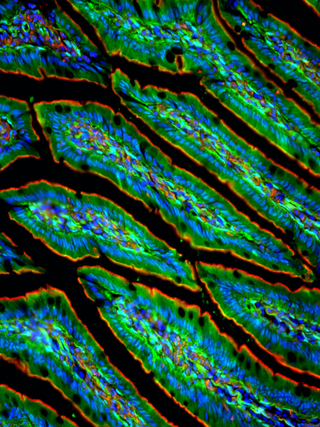 Genome-scale Imaging of the 3D Chromatin Organization and Transcriptional Activity in Single Cells
Lumencor was privileged to sponsor a talk by Dr. Pu Zheng at the annual Spatial Biology conference. In this video Dr. Zheng presents applications of MERFISH for spatial genomics applications in single cells using Lumencor's CELESTA Light Engine. Fill out the form below to watch:
"Lumencor Light Engines turn on and off instantaneously, require no bulb exchange, and have a small footprint. All of which are important at our core facility environment."
Pawel Pasierbeck Ph.D., The Research Institute of Molecular Pathology, Austria