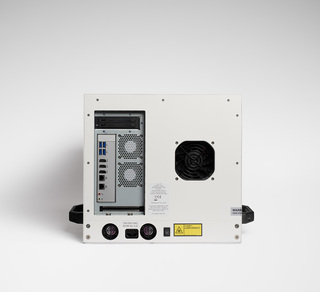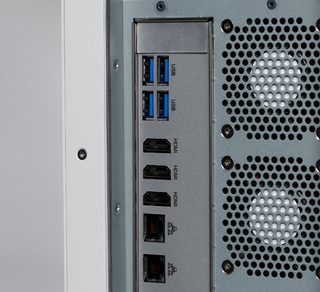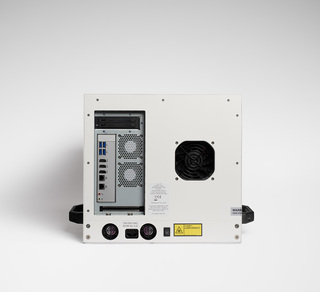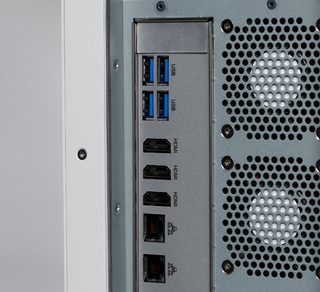 VOLTA Scanner
At the cellular level, biology happens fast. Detection and functional analysis of transient cellular processes requires instrumentation with temporal resolution on the same timescale as the transient activity itself. Lumencor's VOLTA Scanner provides the capacity to simultaneously monitor cellular functions with sub-millisecond temporal resolution across 96 microplate wells.
"Lumencor has been responsive whenever I've had issues, and their systems are dependable workhorses."
Eric Griffis, Director at the Nikon Imaging Center at University of California San Diego
VOLTA Scanner: An Optical High-Throughput Plate Reader for Transmembrane Ion-Channel Analyses
Don't settle for less. Elevate your ion-channel research with the Lumencor VOLTA Scanner. Discover a new era of efficiency and precision in drug discovery.