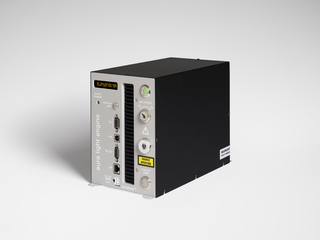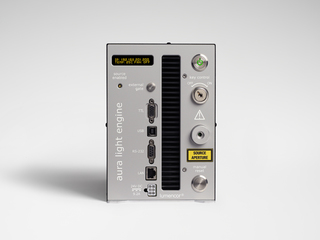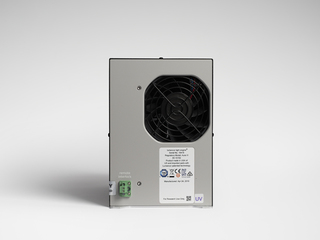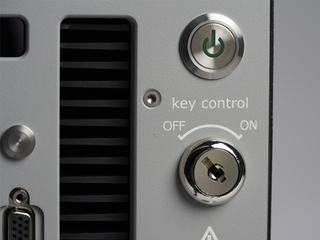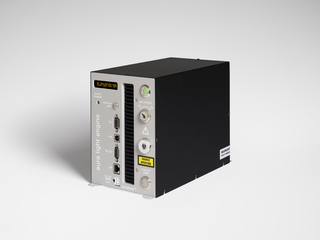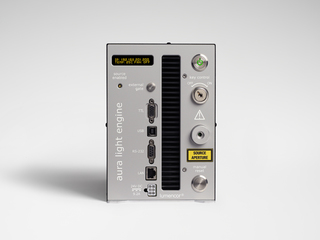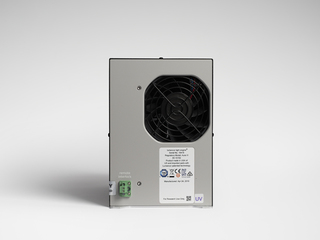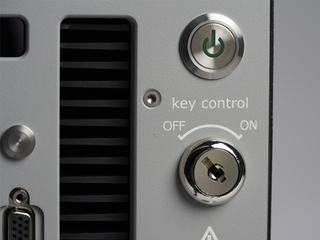 Customized Light Engine
Lumencor's solid-state Light Engines and Scanners are built on a design platform that is inherently adaptable, scalable and amenable to customization. If you have OEM specifications that fall outside those of our standard Light Engine models, we welcome your customization inquiries. Because customization leverages our existing design, manufacturing and commercial infrastructure, it can be accomplished quickly and cost-effectively.
"Lumencor has been very responsive to our particular microscope design needs."
Brianna Watson, Boston Children's Hospital, Harvard Medical School