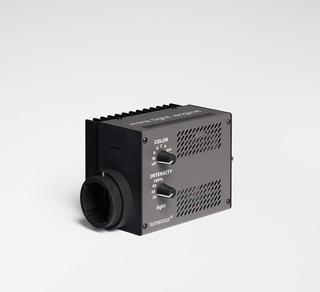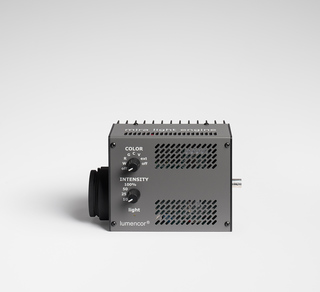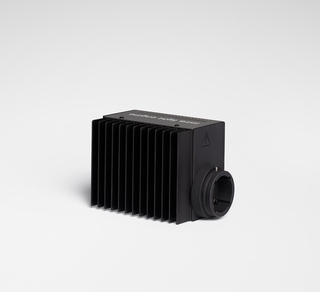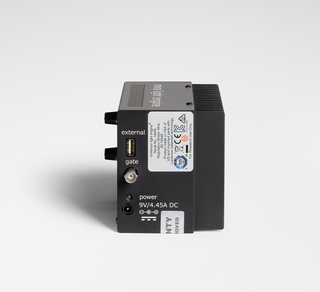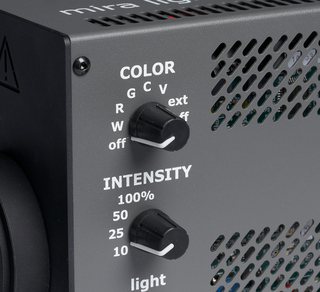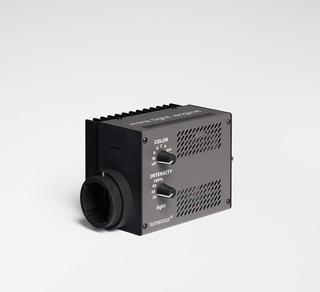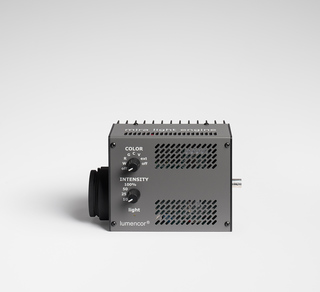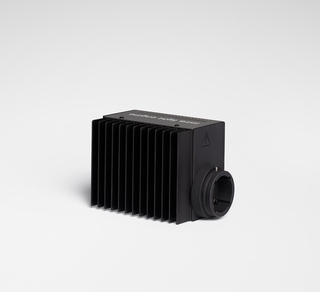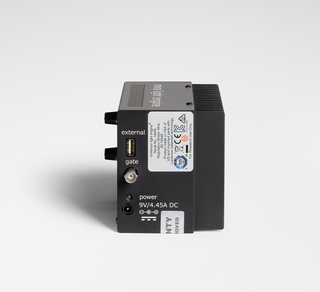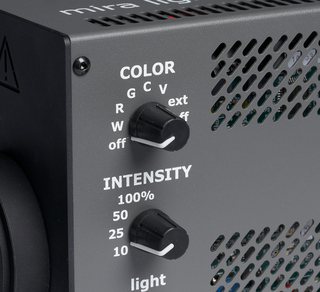 MIRA Light Engine
The MIRA Light Engine is a 4-color solid state illumination source designed for routine, clinical fluorescence microscopy applications. The advent of this compact, reliable and economical yet light source is timely, as fluorescence microscopy is increasingly being used in clinical labs for diagnostic pathology as a more rapid and sensitive counterpart to conventional brightfield microscopy. MIRA directly mounts to all major manufacturer's clinical microscopes, requires no consumables and is completely maintenance-free.
"Operating a Light Microscopy Core is challenging because scientists demand high performance illumination for a variety of fluorescent sample types in which sensitivity and lower detection limits vary significantly."
We see samples including cells and tissues that have been labeled with dyes, antibodies and fluorescent proteins. We rely heavily on our LED systems to provide Illumination whenever we need it.
Brian D. Armstrong, City of Hope National Medical Center